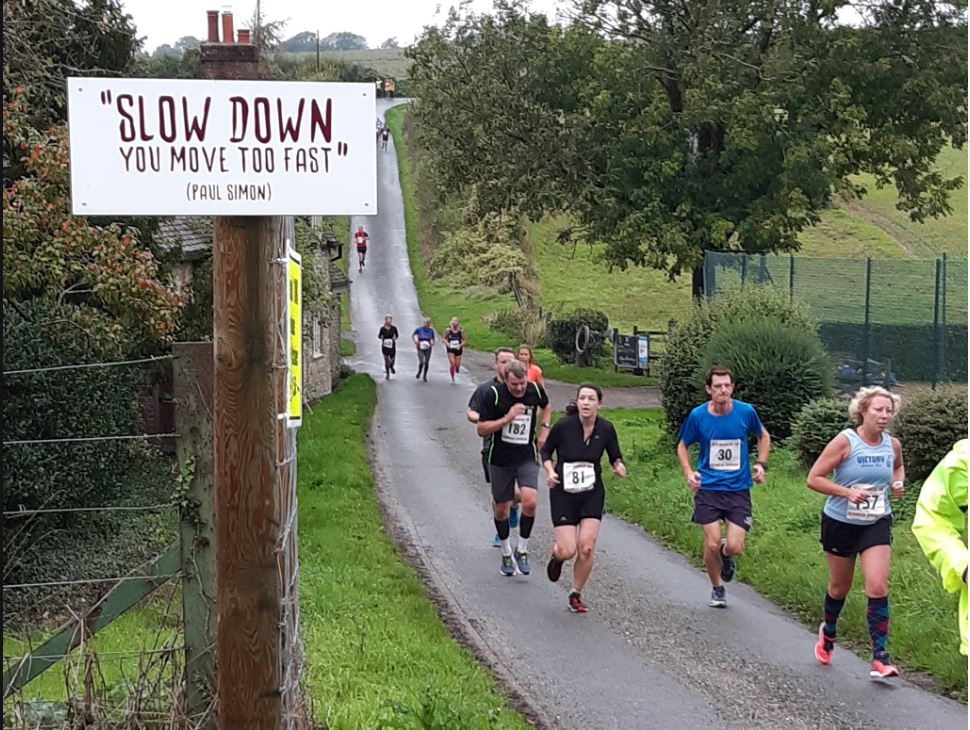 2019 Denmead 10K Results
2019 Denmead 10K Results Version 3
Congratulations to everyone who ran the 2019 Denmead 10K. You can download the full results from the above link.
Update Some of the female trophy winners have changed slightly since prize giving, as we have had to disqualify one runner (Please don't swap race numbers without telling the organisers!) Apologies to everyone else effected, and we will redistribute trophies over the next week.
The trophy winners are below. The 1st, 2nd, and 3rd overall were not eligible for age group trophies.
Position
Name
Time
Club
1st Male Overall
James Baker
34:05
Chichesters Runners & AC
2nd Male Overall
Julian Manning
36:35
Denmead Striders
3rd Male Overall
Damon Howard
37:11
City of Portsmouth AC
1st Female Overall
Tamara Lake
42:55
Liss Runners
2nd Female Overall
Natasha Swan
49:28
Seaford Striders RC
3rd Female Overall
Charlie Middleton
50:29
Male Under 30
Ellis Meades-Woolley
38:05
Meon Valley Runners
Male 30-40
Gianni Shipp
39:00
Male 40 – 50
John Aldwinkle
37:49
Denmead Striders
Male 50 – 60
Clive Hutchinson
40:43
Male 60 – 70
Bob Pentland
48:08
Portsmouth Joggers
Male Over 70
Michael Stares
1:01:09
Gosport Road Runners
Female Under 30
Lauren Field
54:18
Denmead Striders
Female 30-40
Naomi Keddie
54:46
Female 40 – 50
Samantha Goodchild
54:52
Portsmouth Joggers
Female 50 -60
Mandy Phelan
59:32
Female 60 – 70
Virginia Collins
53:06
Totton RC
Female Over 70
Thank you for running!